We are so near and yet so far
Tuesday. 2.28.12 11:42 am
It already been a month since you left us Jacky and we still miss you. Really misses you! I'm had been dreaming of you for a few time and now this is the only way i can see and touch you in my dream. My 1st dream was kinda adventurous, somehow. In my dream Liyun was holding a bag with a big dog and me holding a bag with a small brown dog, the one I'm holding wasn't you(Jacky) but I guess it represented you. Both of us were rushing to the airport running here and there sweating, I couldn't remember clearly but somehow the scene had change Liyun now is holding the small brown dog instead, we were in a queue waiting for checking in both of our bags and when it our turn we were waving and saying Good Bye to them. Back in the reality after I woke up, I was thinking maybe Jacky doesn't want me to see him off to a far away places.
My 2nd dream was a short one, this time I see him in my dream and only both of us in the scene. he was laying down on the floor in the living room looking at me, I was really really happy and said "you are back Jacky, I must treasure him this time as if he was reborn back to life." I took out my HP and took a video of him, I press "Play" button on the screen and start filming, suddenly I realize that my HP screen and the dream had a difference. Instead of Jacky laying down on floor, he was laying inside of his old comfort bed(HP screen). Ohh yes, those video I remember they were the past video that I filmed him in reality.
My 3rd dream was a short one too, in fact the rest of the dream I had dreamt was short. Same scene at our house, same him, same word I had said "you are back Jacky". He was happy to see me too, he lay and flip over asking me to scratch his stomach like he use to do in the past. scratch his was so really.
My 4th dream, the scene was to outside of our corridor. he was laying on the floor where that sunlight hits, he really love sun tanning! I walk toward him and squat down we meet each other eye and he disappear, I can't remember clearly if i tap his head not? My Mom and aunt emerge from my house, bring me food on their hands. weird huhh?
My 5th dream happen this morning on 28th Feb 2011, exactly a month. I remember very clearly, the scene was at my home again, he was under the dining table at the living room and once more I said "you are back home again Jacky" saying it happily. I touch his head rubbing, he then slowly crawling out under the table and shaking his tails continuously he even jump up putting his front legs on my shoulder as if like hugging me really happily! I couldn't explain the joy that we had, word just can't express sometime. I can see myself from other view, the smile the joy the happiness we had I hugging him tightly. Back in my own view I really can feel the sense of touch and feeling him was really real that maybe it a real world?! his back? really back? My brother and my mom was in my dream too. My brother was watching tv and as for my mom she was in the kitchen like most of her time in her reality too. Through out my dream I actually knew that Jacky is in heaven with god. I'm afraid that if mom and brother get to see him he will vanish again, I rubbing his head again and both of my hand holding his face, our eyes met, he was crying with tears as if he doesn't want to leave us(I had this feeling in my dream) I start crying then I woke up, it morning I look at the clock it 730am-735am, arh I still have around 3hrs from my sleep. Jacky? Jacky?! JACKY!!! I start crying really hard and loud, I don't care anymore if my neighbor heard it(lucky my family when for work). Trying to force myself back to sleep so I could continue my dream.
Comment! (0) | Recommend!
Wednesday. 2.22.12 11:34 am
crying in silent is the most hardest thing and painful. How i wish i can cry out loud. I'm glad that you were being part of our family. I really miss you Jacky, we miss you and we love you.
Comment! (2) | Recommend!
Friday. 4.1.11 10:02 am
Suddenly feel hating this world. why am i here? what i really want? how to stop this feeling?
Comment! (0) | Recommend!
Tuesday. 2.1.11 11:41 am
It has been awhile since i'm using nutang. Well didn't really had time. Anyway i'm back again~
Comment! (0) | Recommend!
Sunday. 11.22.09 2:01 pm
It the 2nd time i went there last day, late n some the shops was closed early than i thought. I wasn't had enough time to look around. Lucky manage to get some items that i like. I'll make sure next year taking my day off during AFA!
Yoshiki Fukuyama is a Japanese guitarist, singer and songwriter. He originally became known on an international level for his work in the anime Macross 7 where he was the singing voice and guitar of the show's main character, Basara Nekki.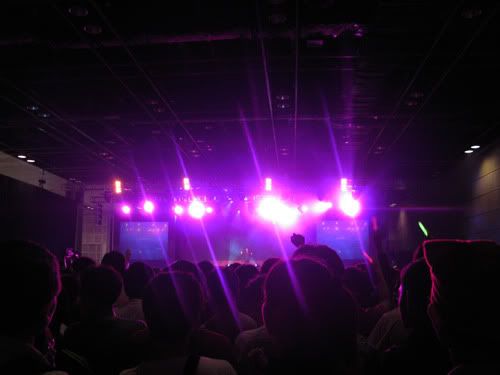 MAY"N. The singing voice of Sheryl Name from Macross Frontier and the 1st theme song of Shangri-La(anime) etc.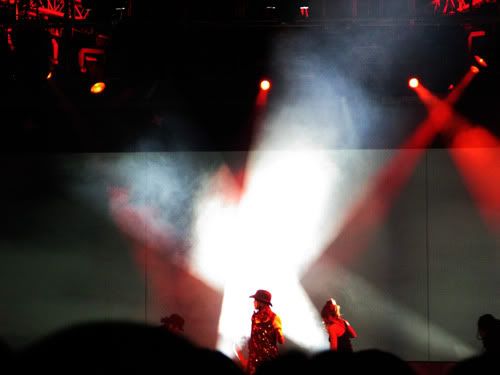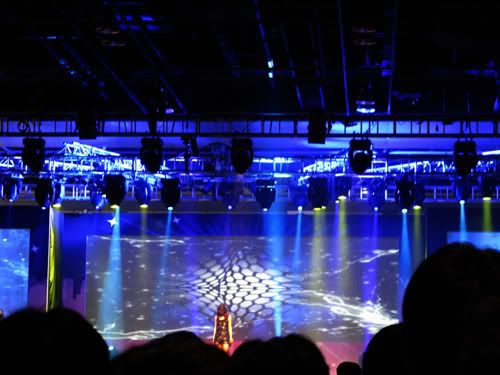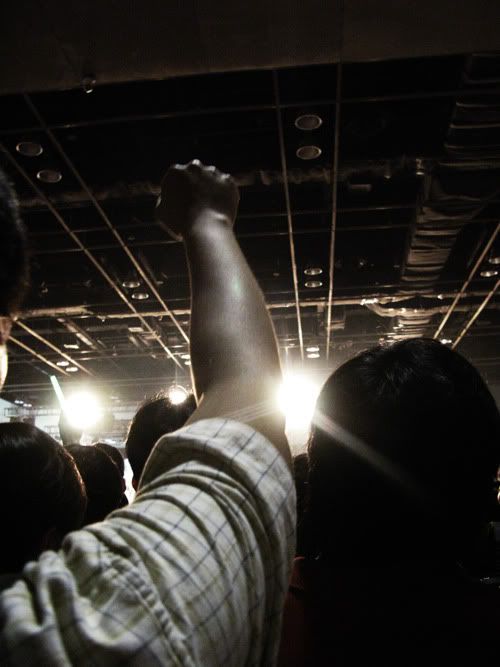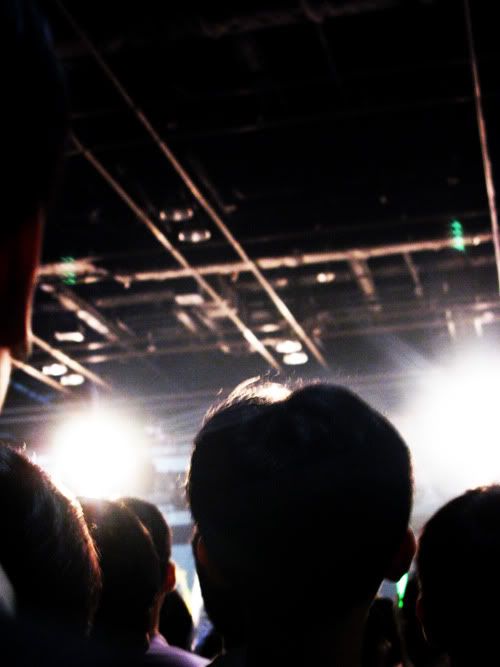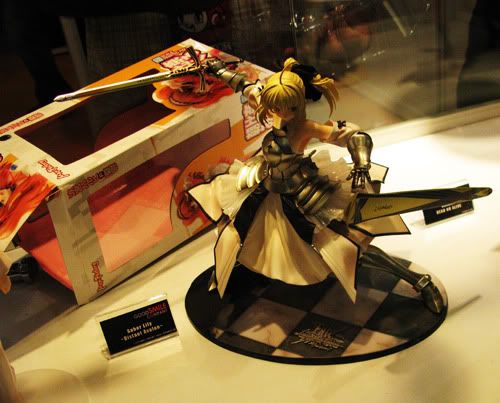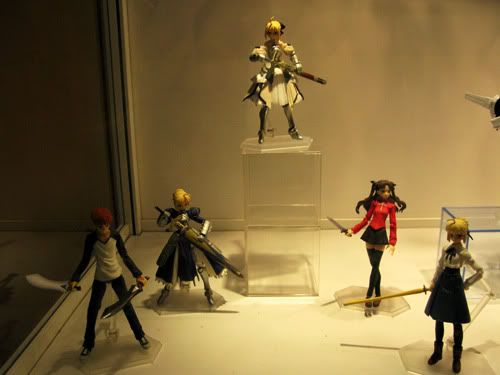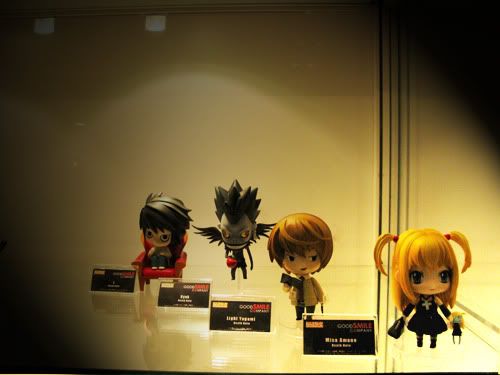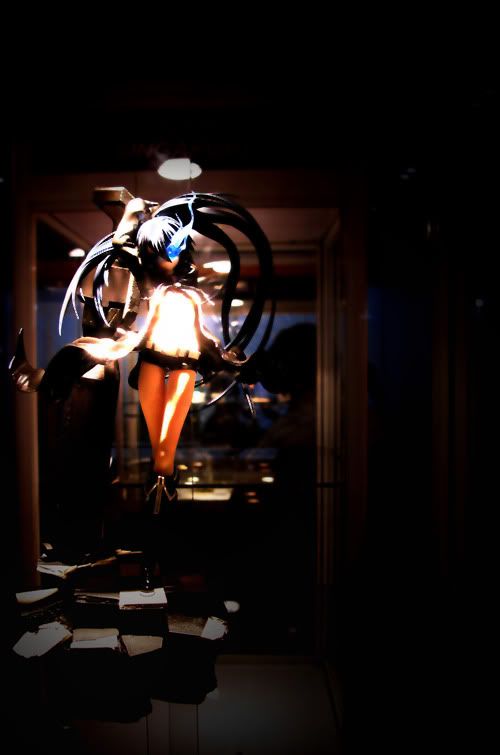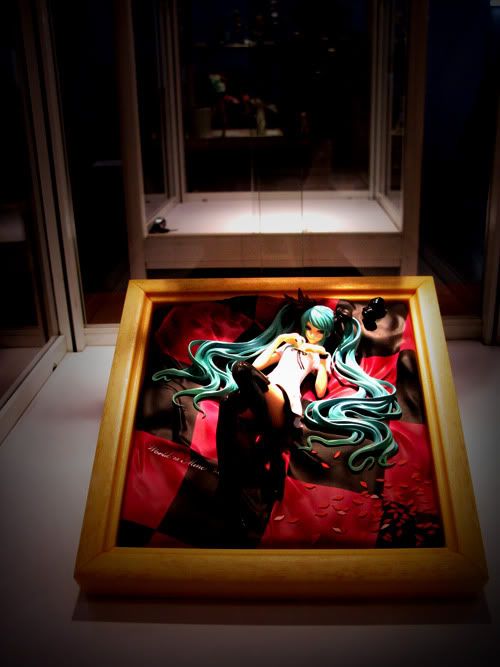 Keke~ spent around $60 plus but is all worth it!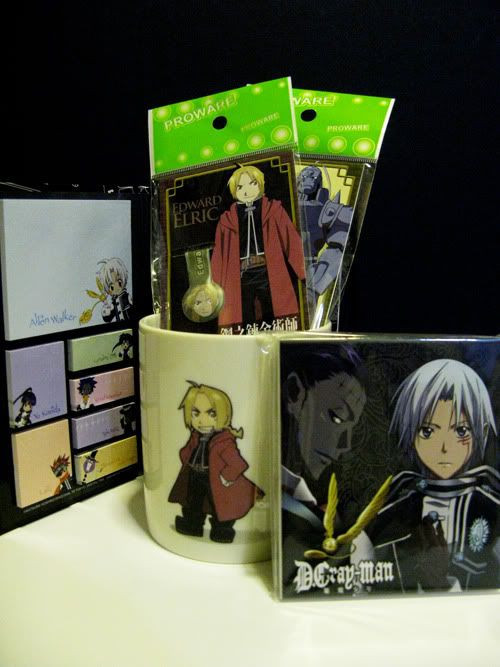 Comment! (0) | Recommend!
Thursday. 11.19.09 9:36 am
19 Nov 2009
Morning~Night
Resting day
Sitting on the floor in the living room
Using laptop
Bring my dog for a walk
Do hse work
Watching anime
Read manga
Breakfast
Watching anime again!
Lunch
Watching anime again!!
Taking nap
Bring my dog for a walk
Dinner
Watching Tv drama
Watching anime again!!!
Editing staff for my client
Watching anime again!!!!
Bed time..
~The End~
Comment! (0) | Recommend!